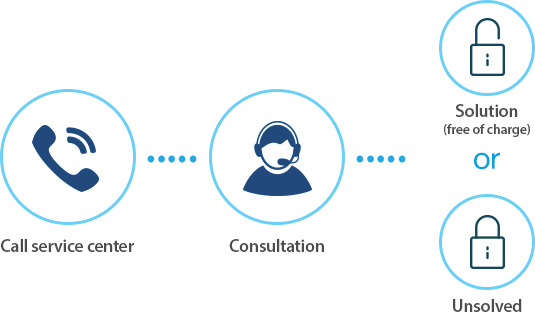 Parts cost
it is cost of components are required when a component needs to be replaced.
Prices include 10% of VAT.

Repair cost
It is a cost for techniques with the exception of parts cost charged by a pay repair.
It depends on a repair cost standard considering hours or difficulty of repair.
Travel expenses
It is charged when a travel pickup is required 33,000 KW for Seoul and Gyeonggi-do province, actual cost for other regions.

Repair at site
Repair at site needs at least over 5 hours for disassembly, inspection, assembly, and calibration of product, and also plenty of equipment are required. In this case, as a result, actual repair is impossible.